Fleas are in the house…
It is unbearable. They can appear even if you do not have a pet. Luckily, there are ways to eradicate these bloodsuckers.
What Is The Best Flea Fogger On The Market
| Image | Product | Brand | Link |
| --- | --- | --- | --- |
| | Vet's Best Flea and Tick Home Spray | Flea Treatment for Dogs and Home | Plant-Based Formula | 32 Ounces | Vet's Best | |
| | Precor Plus IGR Fogger Flea Control 6(3 oz.) cans | Precor | |
| | Adams Carpet Powder With Linalool and Nylar, Kills Fleas and Ticks On Contact, Kills All Stages of the Flea Life Cycle, 30 Day Protection, Freshens and Deodorizes, Treats Up to 400 Sq Ft, 1LB | Adams | |
| | Zodiac FleaTrol Fogger, 3 pk. | Zodiac | |
| | Virbac Knockout Room & Area Fogger 6oz. | Virbac | |
| | I Must Garden Mosquito Tick and Flea Hose End Concentrate: Kills and Repels Biting Insects from Yard – Natural and Pet Safe – Covers 4,000 Sq. Ft - 32oz | IMUSTGARDEN | |
| | | | |
Fleas: a Real Danger
The pest has 6 legs and jumps long distances. Their long jaws are like needles. They jump to a host, take a bite from the skin, collecting blood. For one meal, they bite up to 3 times. Every time it is painful as fleas do not release antiseptic substances. It leads to severe body itching or allergy. Fleas are extremely dangerous, they bring diseases:
Encephalitis;
Typhoid;
Plague.
It is very difficult to treat these diseases. Bites of fleas can also cause swelling of the skin and anaphylactic shock that leads to death.
When you find pests in the house, take immediate measures to eradicate them.
Causes of Parasites
Fleas get inside the house with your pet's fur or birds' feathers. Fleas usually live:
In the grass (ground fleas);
In the basement (there are also rats that bring infections);
In the attic.
They can also come from neighbors or appear due to poor sanitation and lack of hygiene, or after renovation works.
Pests quickly spread throughout the house this way: once on the fur of a cat or a dog, the parasite begins to lay eggs, which can detach from the fur and fall on the floor. The insects easily jump high, so the parasites can get inside the apartment, even from the street. If you find one insect, you can be sure that there are others.
Eradication of Pests
To get rid of fleas in the house fast, it is important to understand the features of their reproduction. Parasites often choose warm places for themselves. They adore:
In such conditions, they reproduce at great speed. The food for the larvae is decaying organic matter. So, the main thing is to deprive the pests of the ability to feed, creating unfavorable conditions for them.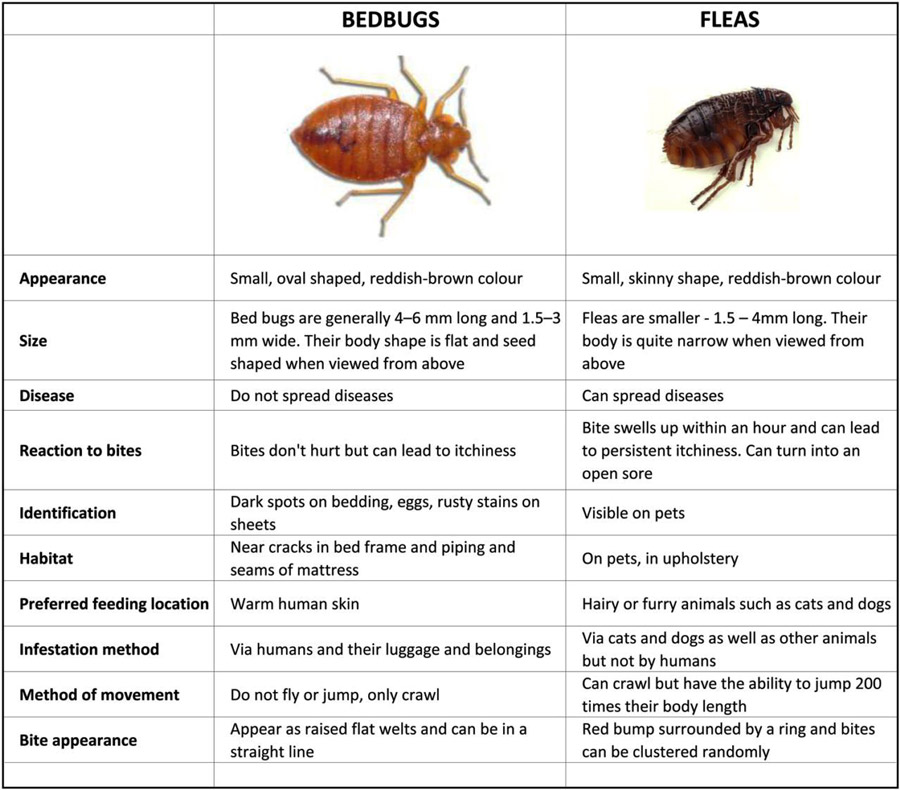 How to Get Rid of Fleas in the House Fast
Clean the floor regularly with vinegar.
Vacuum the carpets carefully (better to have them dry-cleaned).
Spray Dichlorvos on furniture, floor, and baseboards.
Use shampoos, sprays, and drops for your pets.
Place special collars on the pets.
If you are going to kill fleas, you need to get people and pets out of the house. The day after working with insecticide, you need to ventilate the home.
Home Remedies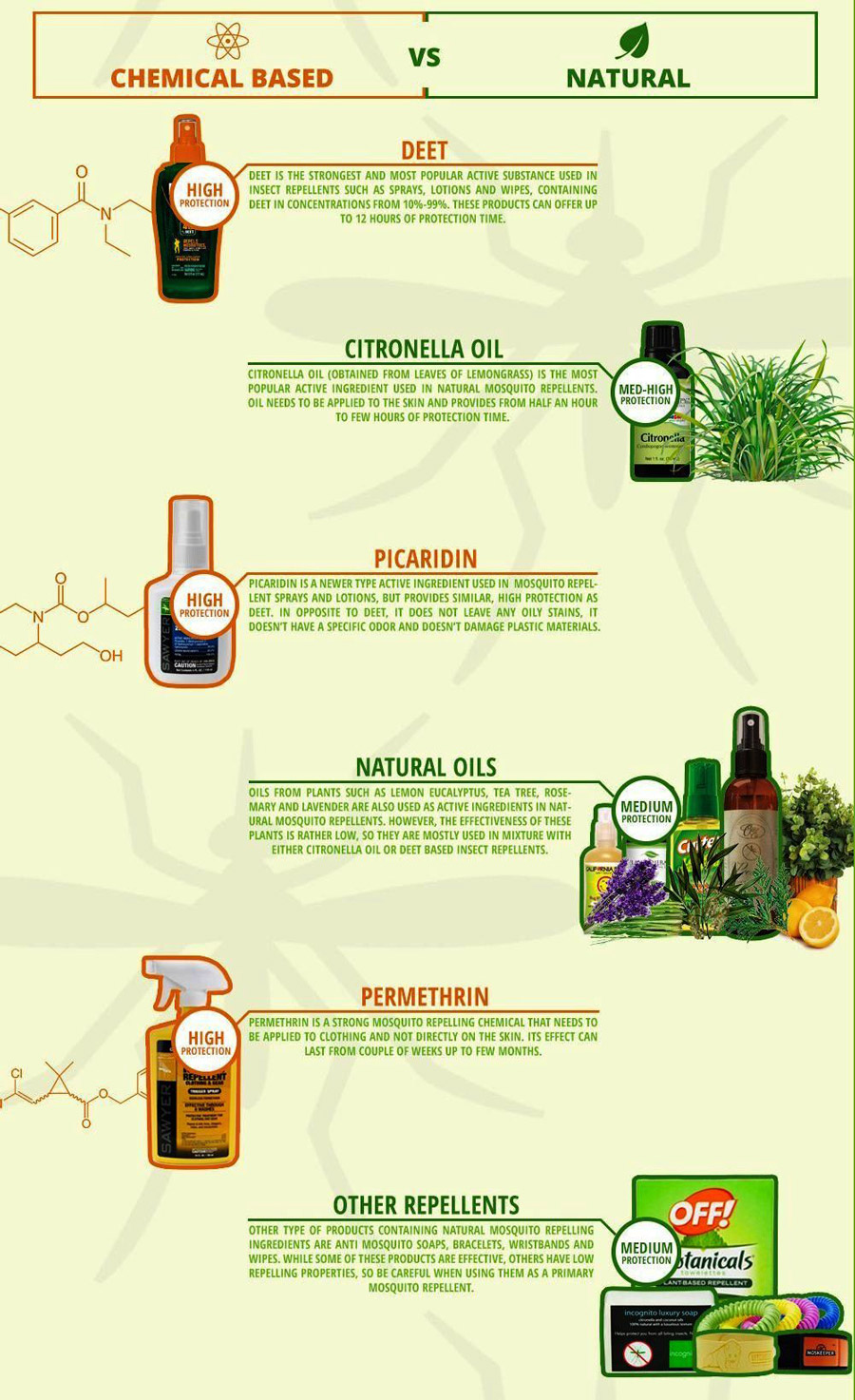 There are many effective ways of eradication of parasites. Chemical compounds appeared not so long ago, but earlier people also coped with bloodsuckers.
Getting rid of fleas is possible with home remedies. For example, you can put the wormwood in the corners of the room, paying particular attention to the area near the door. Insects do not tolerate the smell of this plant.
To get rid of fleas at home, you can use bitter wormwood, tansy, and eucalyptus. Citrus will also help. Just spread orange peel around the house.
Pyrethrum (Persian chamomile) is a flower that contains natural insecticides. This is a universal remedy for parasites. Use it when bathing your pet or cleaning the floor.
Boric acid is also popular and harmless. You can buy it at the chemist's shop.
Essential oils also help to eradicate fleas from the apartment. These parasites hate the aroma of mint and anise.
Other Methods of Killing Pests
In winter it is necessary to air the rooms every day: the parasites do not tolerate when it is cold. You can also spread pine needles around the floor.
Regular vacuuming with baking soda and salt is also a very useful procedure.
To eradicate fleas you can also use ammonia, kerosene, a mixture of brewer's yeast and garlic, a mixture of camphor spirit and vinegar.
Chemistry Processing
The most effective chemistry agents are:
Raptor is a German aerosol with no smell.
Raid is the most popular solution.
Gett is a household aerosol.
To get rid of fleas in the apartment, you can try many ways and choose the best option.